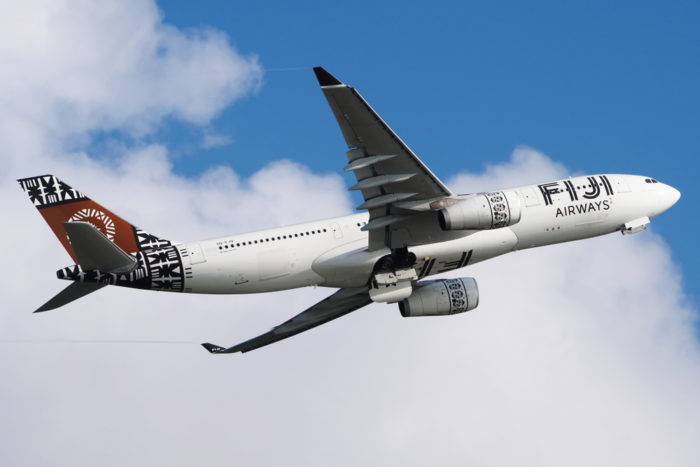 Gain the Best Flying Experience With Fiji Airways
Fiji Airways is Fiji's flag carrier, with routes from Fiji to 13 countries and 23 cities including Australia, New Zealand, Samoa and, farther afield, the United States, Hong Kong and Singapore. Fiji is a beautiful, tropical holiday destination and Fiji Airways brings in 64% of the country's visitors, flying in and out of Fiji's main hubs Nadi and Suva.
The Fiji Airways fleet includes the B737NG, B737 MAX, A330 and A350, for which the airline recruit both local and expat First Officers and Captains. Pilots operate in a commuting capacity, and can select to serve a base from a range of bases in the United States, Hong Kong, Australia and New Zealand.
But what's it like to fly for Fiji Airways? At IAC Global, we don't fly the aircraft – we just know the best people for the job! So we asked some of IAC Global's most accomplished pilots about their experiences at Fiji Airways.